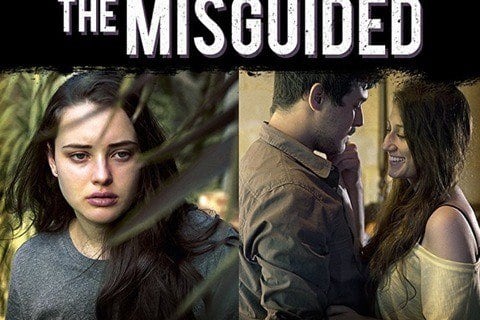 The Misguided
Genre
Running Time
88 Minutes
The Misguided
About
A young man begins a romance with his brother's ex-girlfriend only to be forced to betray her in order to save his brother from a deadly situation.
Trivia
The Australian independent comedy-drama was written and directed by Shannon Alexander.
Cast
Cast members include Katherine Langford, Anna Philp, Athan Bellos, Caleb Galati, Steven J. Mihaljevich and Jasmine Nibali.
The Misguided Fans Also Viewed