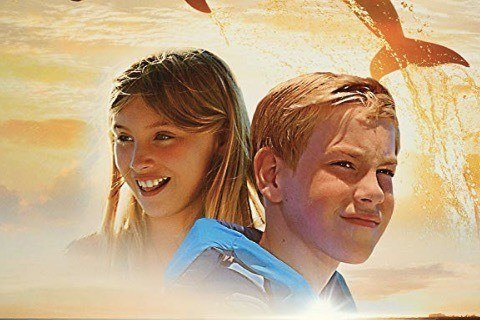 Dolphin Kick
Genre
Running Time
89 Minutes
Dolphin Kick
About
An unlikely friendship forms between a young boy and a dolphin while he is on vacation. Their bond gives him the courage to get back in the water after the sudden death of his mother.
Trivia
Co-writer Travis McCoy also starred in the movie. It was directed by Philip Marlatt.
Cast
Stars of the film included Axle McCoy, Tyler Jade Nixon and Travis McCoy.
Dolphin Kick Fans Also Viewed